Fact File
We are:
The oldest optical body in the world
A Company established by Royal Charter
The only City of London Livery Company entirely dedicated to eye health
A living and lively Community of people, supporting the Craft of eye health, the City of London and Charity
A diverse and international organisation. We currently have 380 Liverymen and 510 Freemen, across the UK, in Europe, Canada, Brazil, the US, Malta, Gibraltar, Jordan, the UAE, Australia and New Zealand
An open Company. Membership is open to all who share our aims, regardless of gender, occupation, race, religion, nationality or background
A principal founder of the College of Optometrists and the Association of British Dispensing Opticians
A Company which supports others through charitable giving. The Spectacle Makers' Charity gives bursaries and travel awards to people starting in optics and grants to organisations seeking to improve quality of life for vision impaired people
A supporter of academic research. Our Gold, Silver and Bronze medals recognise research which has a significant impact on the improvement of eye health and the prevention and treatment of vision impairment
An advocate for wider public awareness about eye health and equality and inclusion for people with partial or severe sight loss
An independent and impartial body, encouraging multi-disciplinary networking and discussions
A body which encourages firm friendships, based on common values
The Company maintains close connections with its craft. We provide a voice in the City of London for the work of the optical sector, which has a continuing impact on the daily lives of millions of people, as well as contributing at least £6 million each year to the UK economy.
We take an independent view and offer our facilities at Apothecaries' Hall as "neutral territory" where contentious issues within optics may be debated openly and amicably.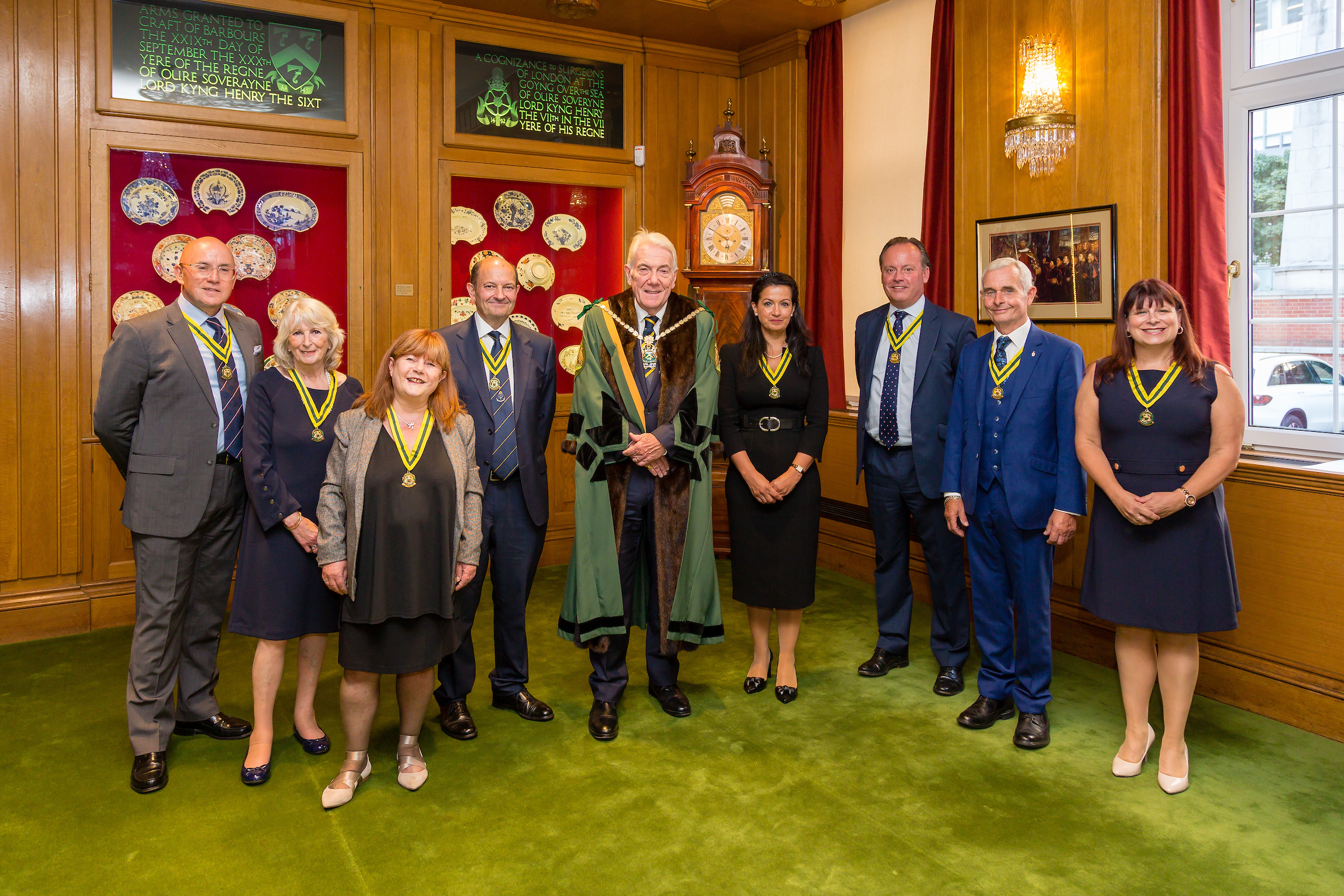 Liverymen work in manufacturing & design, academia, high street and hospital practice, professional and support services and many other fields.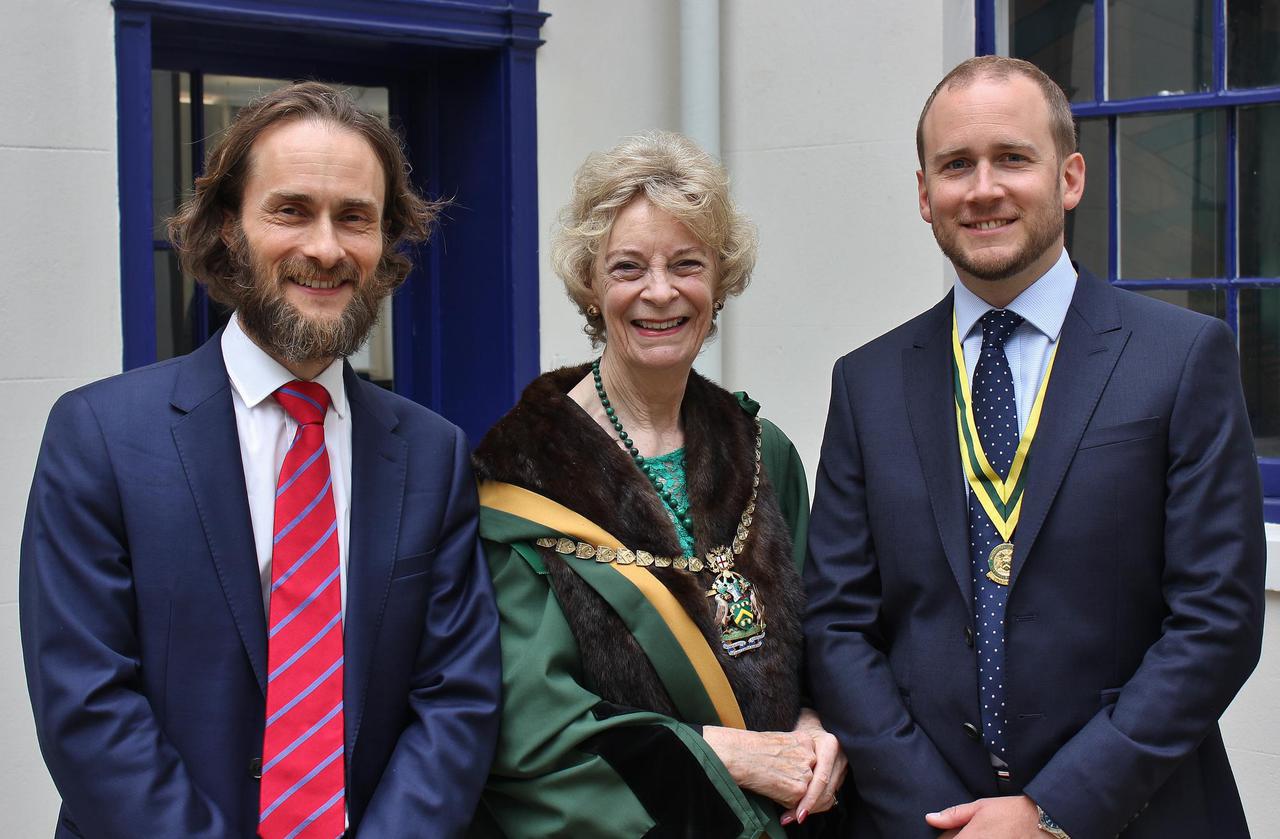 The Company has excellent relationships with universities, institutions, professional bodies and membership organisations across the optical sector, including The General Optical Council, BIOS, the Royal College of Ophthalmologists, Moorfields Hospital and Moorfields Eye Charity, ABDO, AOP, The College of Optometrists, FODO, The Optical Suppliers' Association, and bodies representing devolved nations and regions.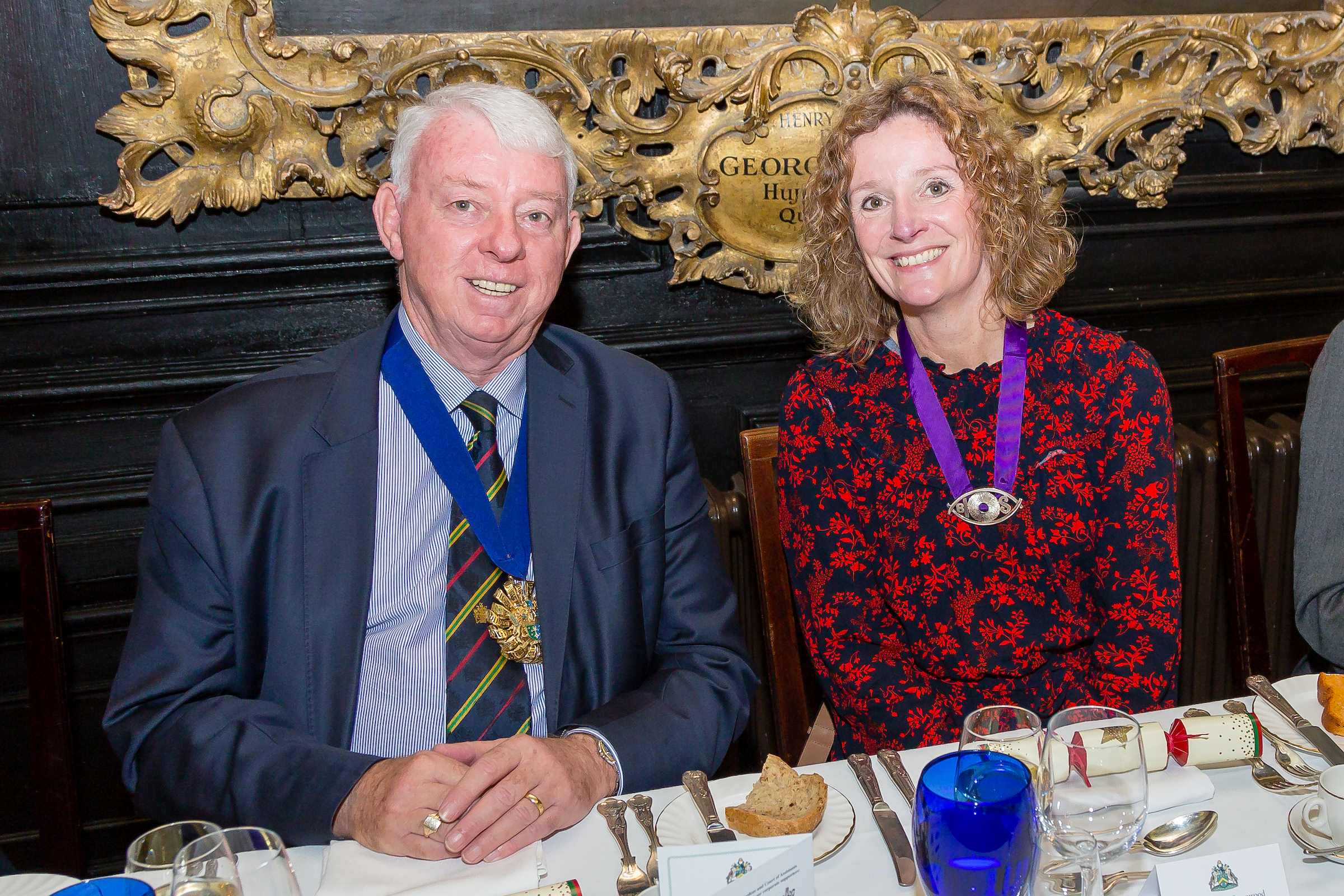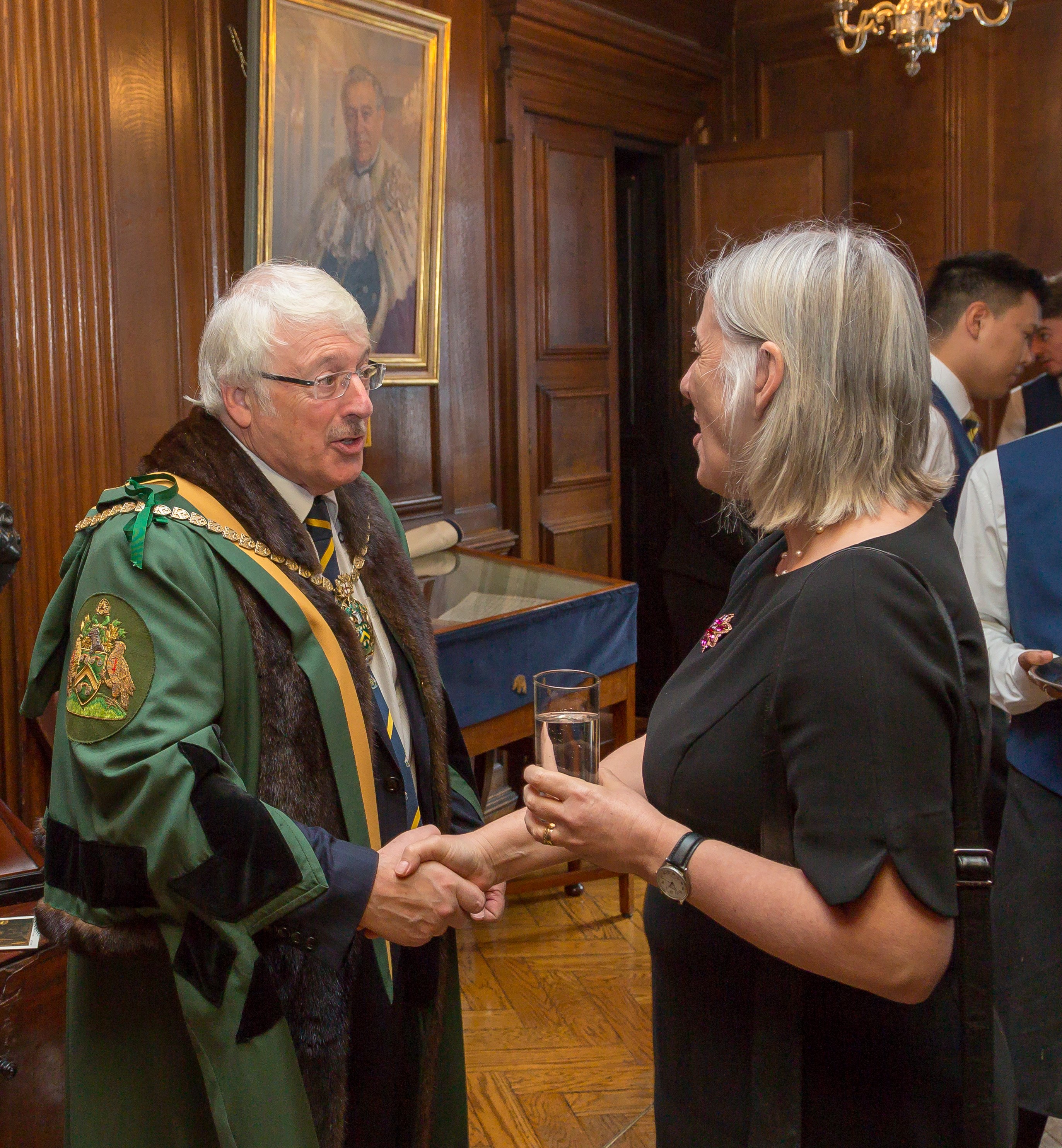 "Where else would you find an orthoptist talking to a Master Information Technologist, heads of professional bodies free to share off-the-wall ideas, and people of all backgrounds having such different, thought-provoking and business-changing connections?